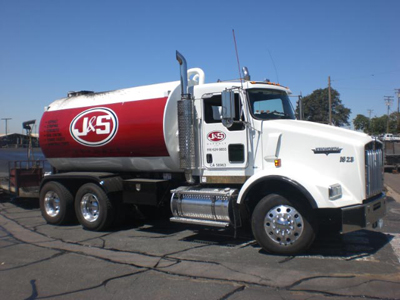 J&S Asphalt is a subsidiary of Johnson & Sampson Construction, Inc. Since 1987, J&S; Asphalt has provided asphalt maintenance in northern California for business owners, property managers, school districts, other contractors & residents.
In 2001, J&S; Asphalt added a concrete divison to provide complete concrete services for all of our jobs. In 2010, J&S; Asphalt expanded our services to include Nevada.
We specialize in apartments, shopping centers, commercial facilities, driveways, small sites. No job is too small for us.
Our goal is to provide you with prompt & professional service, quality workmanship and a gaurantee that the job is done right with 100% customer satisfaction.
J&S; Asphalt is Licensed, Bonded-Insured, Experienced & Reliable.